Brainy Camps is an inclusive community dedicated to enriching the lives of youth living with chronic illnesses. We encourage self-management and independence through guided care and peer support.
Our motto is "

Have Fun, Be Wise, Live Well."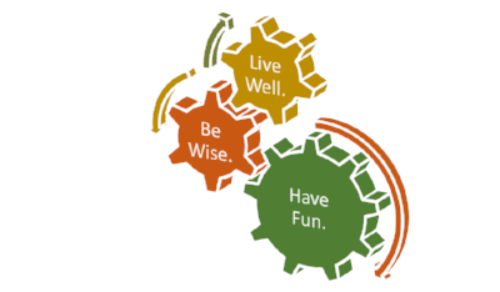 Have fun, be wise, live well.
What We Offer:
A Supportive Community

A network of partnerships with children, families, volunteers, medical staff, board members, community supporters and non-profit healthcare organizations.

Safety

We offer a 2:1 camper-to-staff ratio as well as a highly qualified, round-the-clock medical team.

Education

Campers join in discussion groups to learn about emotional and physical well-being and medical self-management from therapists, medical experts and peers.

Empowerment

Children leave camp ready to face life's obstacles with new skills, a sense of confidence and a base of emotional support.

Quality of Care

We work with experts in the field to integrate new approaches of care and evaluation in order to improve the services we provide and advance our mission.

Self-Advocacy

When campers and medical staff work together, children learn to be more assertive, become stronger self-advocates and serve as role models for other children and peers.

Accountability

All funds raised for Brainy Camps go directly toward covering operations, awarding camper scholarships and supporting future growth.