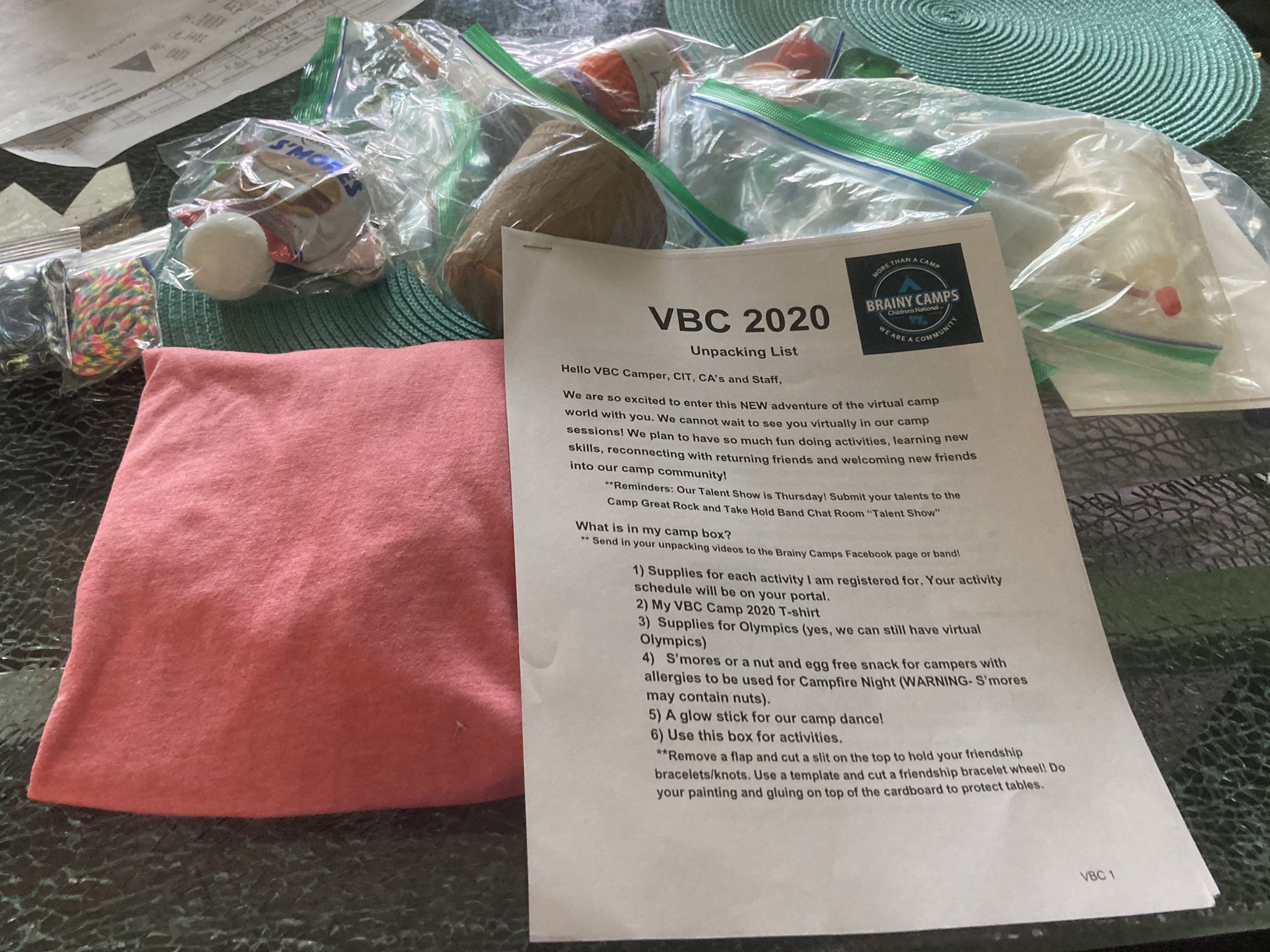 An excerpt from the Q&A our Director Sandra Cushner-Weinstein did with the Child Neurology Foundation.
So, it seems there are some benefits to summer camps going virtual?
Absolutely. In addition to maintaining a community of support, virtual camps expand options for children who cannot attend in in-person camps and offer a comfortable way for new campers to join without the fear of leaving home. At the same time, virtual camps do not produce all the benefits residential camps offer.
What happens when you go away?
Research suggests children who participate in condition specific, residential camps demonstrate an increase in adaptive coping and resilience, in addition to a sense of belonging. Residential camps provide an opportunity for campers to gain independence and build confidence. Since parents are not around to supervise their children, campers are encouraged to make their own decisions, establish friendships and become better self-managers and self-advocates. Some of these opportunities are difficult to promote in a virtual world.
…
Some quotes
"It's all he's talked about since attending. He can't wait till next summer."
"Thank you a million times for the hard work this took to do. It may have been home but I know it took just as much time and energy if not more"
"I wish we had found you sooner! Alexander made room in his schedule for the camp, canceling or rescheduling conflicting appointments after the camp started, which tells me he liked it much more than he lets on!"
"Thank you all for your time and devotion In keeping the camp going."
"We were super happy with how well organized everything was, as well as the enthusiasm and great leadership of the counselors (as always). It was really neat to see how well the positive energy and community spirit of the in-person camp was translated into the virtual camp. Great job everyone!"
Read the Full Interview at: https://www.childneurologyfoundation.org/covid-content/summer-camps-during-covid-19/