The Value of a Condition-Specific Camp Experience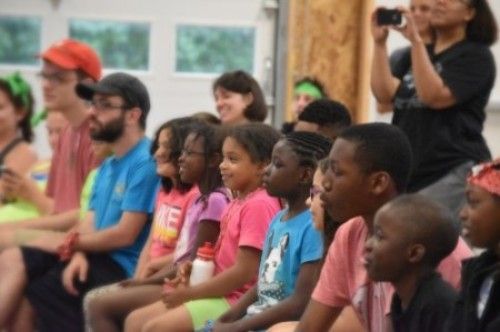 Our residential camps offer a large variety of activities for campers to enjoy, giving them the opportunity to test their limits and try new things. Educational seminars, led by our medical teams, increase knowledge and self-management skills and offer campers an understanding of their conditions and a much needed sense of control. Support groups allow campers to express their feelings, learn to advocate for themselves and discuss condition and age-related matters. 
Condition-specific camps have proven to be a successful way for children to learn in a collaborative and supportive environment. They learn from peers and adult volunteers who live productively with the same health conditions and thus offer hope for the future. The camps help children to live well and develop adaptive behaviors to cope with their disorders.
A  three-year study conducted by Brainy Camps demonstrates the benefits of condition-specific camps. The overall trend for return-campers suggests a positive cumulative impact of continued camp participation, with improvements in the domains of social interaction, responsibility, and communication. The majority of research related to condition-specific camps suggests that such settings support:
Expanded knowledge about the condition and better self-management
Increased self-esteem and self-concept
Positive changes in attitude toward the illness
Increased adaptive coping skills and improved quality of life
For more information: